Looking for a gift? Why not make a purchase that won't just make the receiver happy… it will also benefit Ontario, and your local community!
Browse through 47 featured goods and services that Ontario social enterprises have to offer. This newly launched Social Enterprise Gift Guide makes it easy to extend the impact of your giving. It is fully searchable and features a wide range of gift ideas from diverse social enterprises, including nonprofits, for-profits, co-operatives and B Corps. 
The Guide is available in English (SEontario.org) and French (ESontario.org).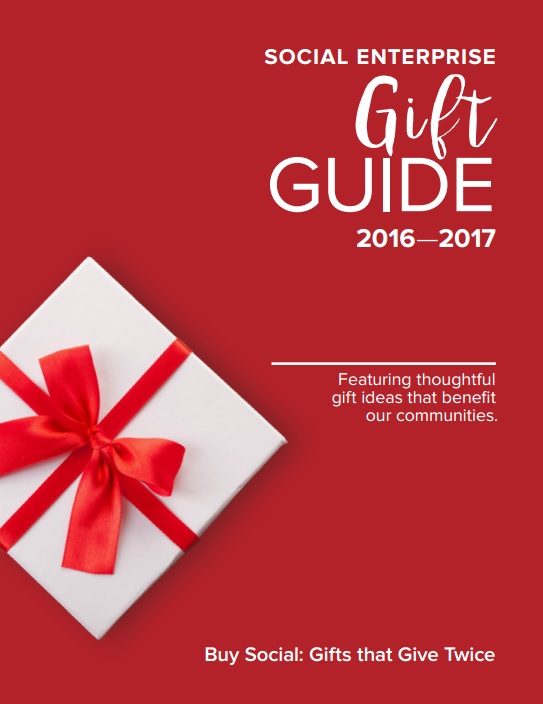 Click here to check out the Social Enterprise Gift Guide.
If you have any questions, please contact Paul Chamberlain at [email protected].